Tribes and Vibes is diversifying: Terri has another shop!
Posted on
Don't worry, we're not going anywhere, and nothing will change on our website, but we have some exciting news - Terri has opened her own shop on Redbubble in her own name - Terri Robertson / WalksWithAngels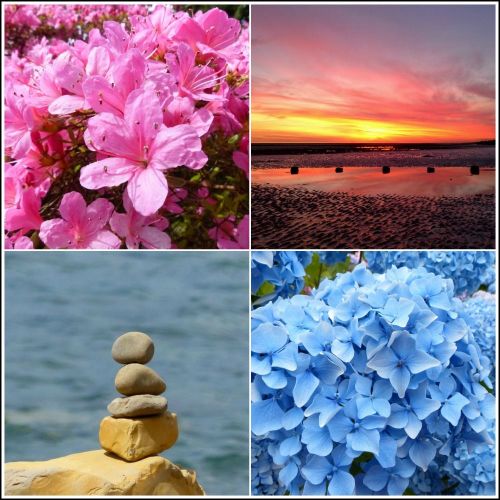 If you are not familiar with Redbubble, the company describes themselves as "awesome products designed by independant artists", and this website gives independant artists a "new and meaningful way to sell their artwork".
In practise that means that Terri puts her wonderful photographs and artwork in her shop, and Redbubble will print it on to t-shirts, scarves, phone /tab /laptop cases, stationery, cards, wall art, accessories, journal covers, mugs, water holders - there is just loads of different options! OH, yes, and also, you can buy her photographs as prints, or canvas prints ... you'll just have to go and have a look for yourselves - it's an amazing site!
Terri has only just opened the shop, so there are only a few designs or "works" at the moment, but she will be adding to it. So, please go and have a look and support our new venture, even if you just buy a spiral notebook or some stickers. Thank you so much.
Terri Robertson / WalksWithAngels on Redbubble (click on the link to to take you to her shop)